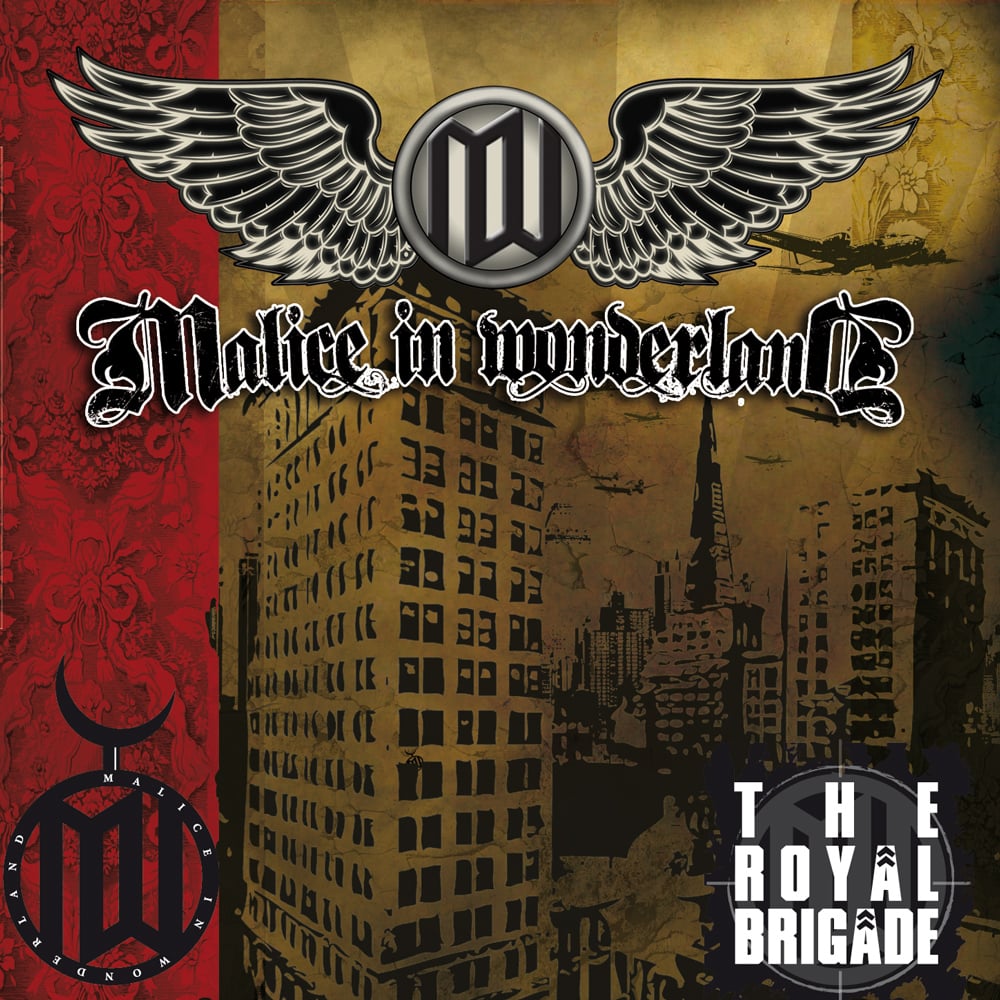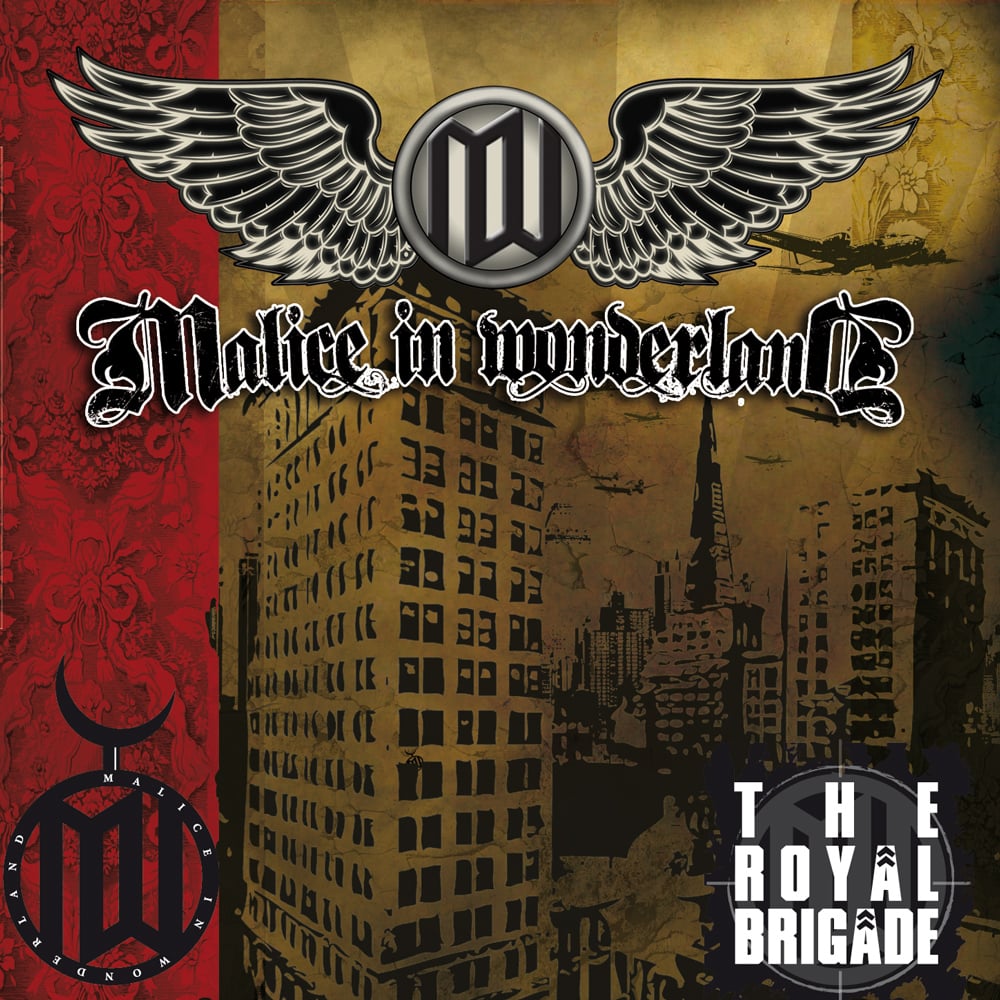 MALICE IN WONDERLAND - THE ROYAL BRIGADE
€12.00
Malice In Wonderland long awaited sophomore album mixed by legendary rock producer John Fryer (Depeche Mode, Nine Inch Nails HIM).
"The Royal Brigade" track listing

1. Diamonds
2. Black Wings
3. Live For Today
4. Moonchild
5. The Royal Brigade
6. New Year's Eve
7. Like The Desert Misses The Rain
8. Tenebrous Lane
9. Darkened Soul
10. Have No Fear
11. A Tear And A Whisper
the product will be shipped after the 10th december 2013.