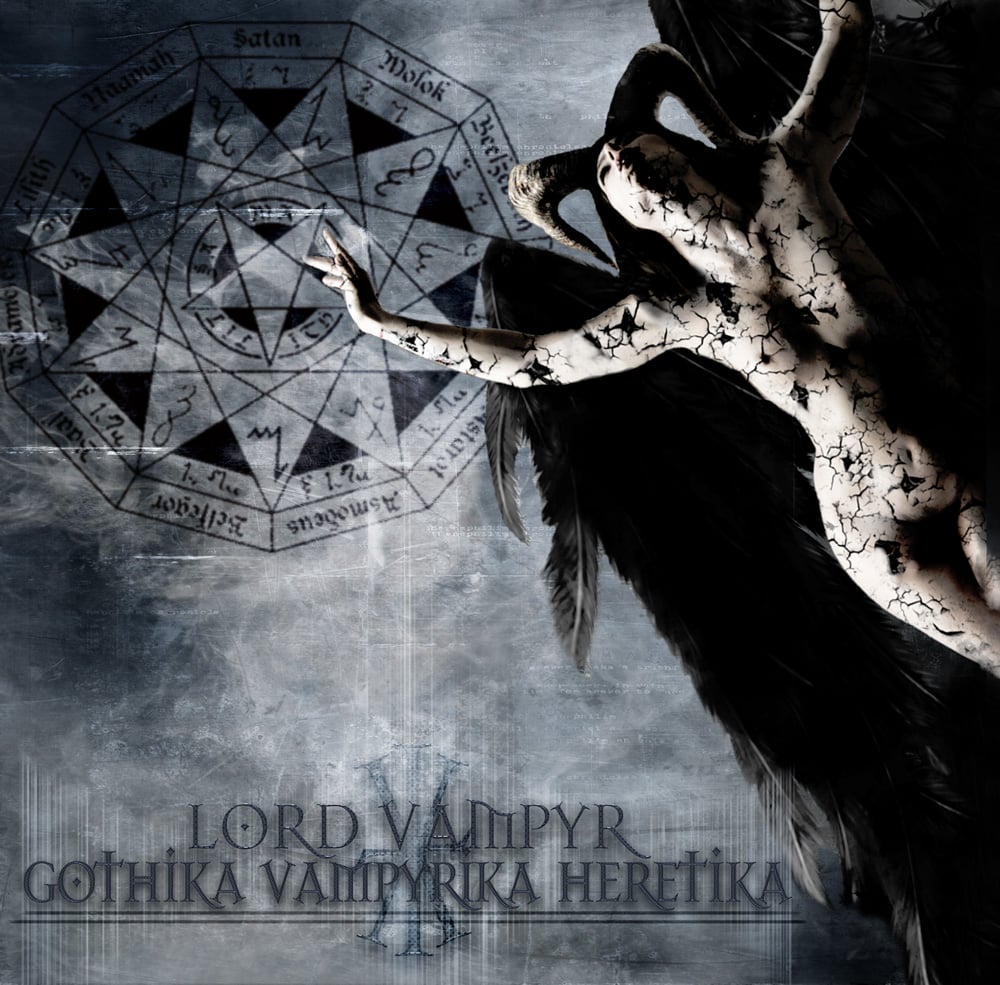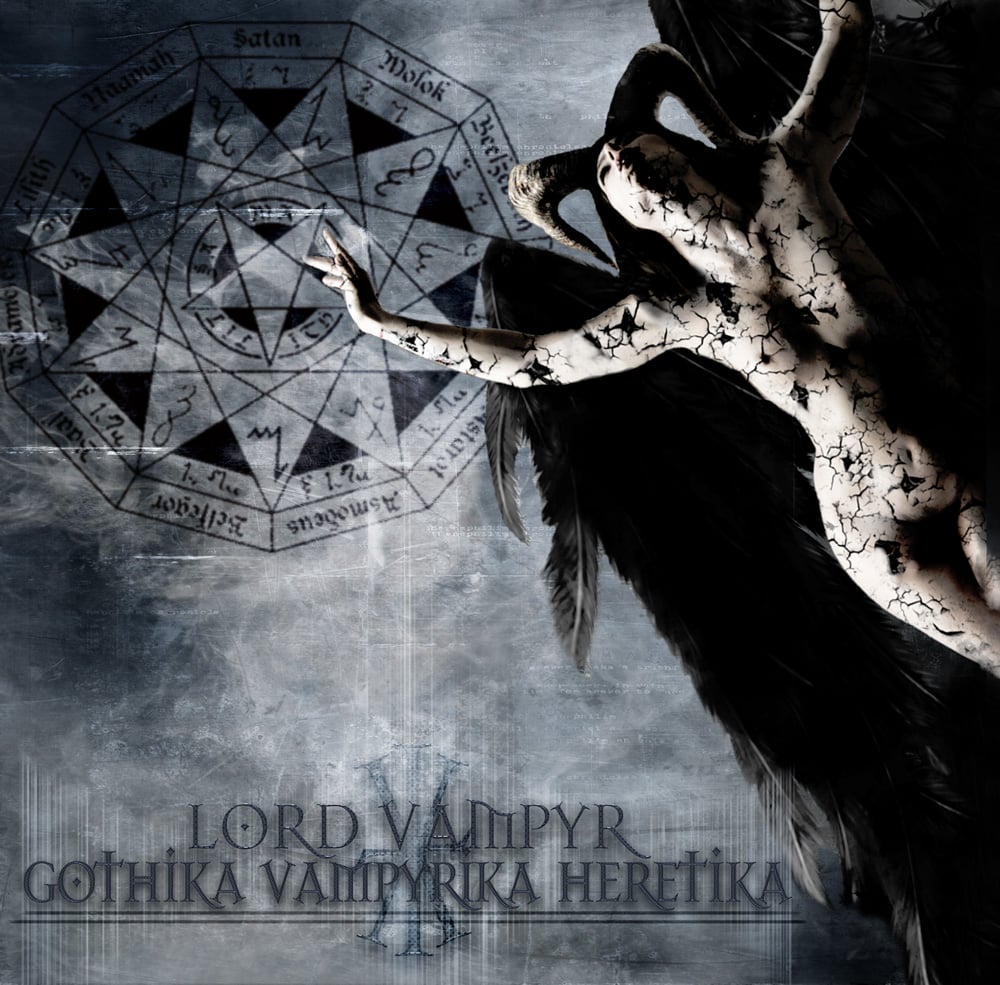 LORD VAMPYR "GOTHIKA VAMPYRIKA HERETIKA"
by Lord Vampyr
€12.00
-"Gothika Vampyrika Heretika" Lord vampyr's upcoming album.
1 Theda Bara
2 Lamia
3 Gothika Vampyrika Heretika
4 The Night Chronicles pt1
5 Till Dawn
6 Ghost
7 The Night Chronicles pt2
8 It's a Sin
9 Kingdom of Fear
DELIVERED WORLD WIDE. SHIPMENT COST 9 EURO FOR 1 ITEM 15 EURO FOR MORE THAN ONE!!!
if not in Italy chose "everywhere else" as destination then fill the form with your complete name and address when asked.
SPEDIZIONE IN ITALIA COSTO 3,20 EURO PER UN PEZZO 5,20 PER 2 O PIù!